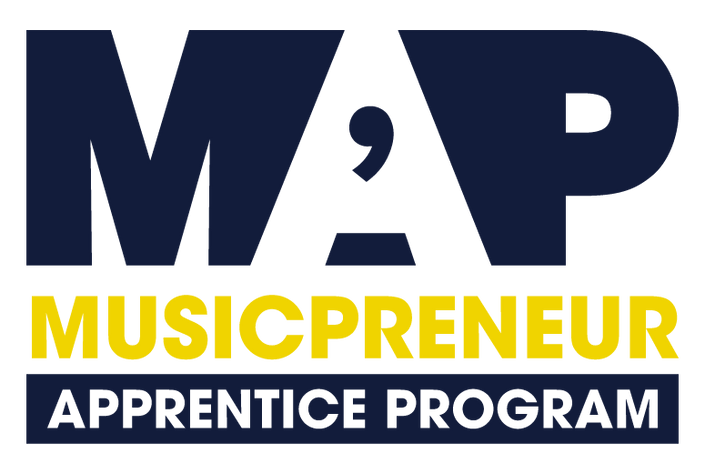 Musicpreneur Apprentice Program
Take Ownership of Your Career, Connect with Your True Superfans, & Make a Greater Impact With Your Music
Join The MAP
What if you had a horde of raving superfans, made more money than you spend on music, and were able to do it without dealing with "gatekeepers" or giving up any of your artistic integrity?
Every musician's dream, right?
Does any of this sound familiar?...
Most expensive hobby ever. You're throwing all your money into producing music that nobody ever hears while your family keeps asking "when are you gonna get a REAL job?".
The social media hamster wheel. You spend all your time implementing social media strategies that get you nowhere, while you'd rather be making music.

Unsure how to find your fans. Causing you to doubt your ability as a musician. Even if you don't become a megastar, you'd be ecstatic to connect with a community of fans who appreciate your contribution to the sonic landscape and will support your creative efforts.

Losing your motivation. Starting to believe the naysayers who say that "nobody buys music anymore" and "it's harder than ever to make it in music".

Frustrated by information overload. You're sick of wasting time sifting through recycled strategies that worked for "that one musician that one time". You want to learn actual principles that are universal and timeless so that you can adapt to changes as they come.

Sick of punching a clock to make someone else rich. You spend all your waking hours draining your creative energy for people who don't appreciate you, wishing that music was your day job instead

Did any (or all) of that make the hair stand up on the back of your neck?
Great! You've come to the right place!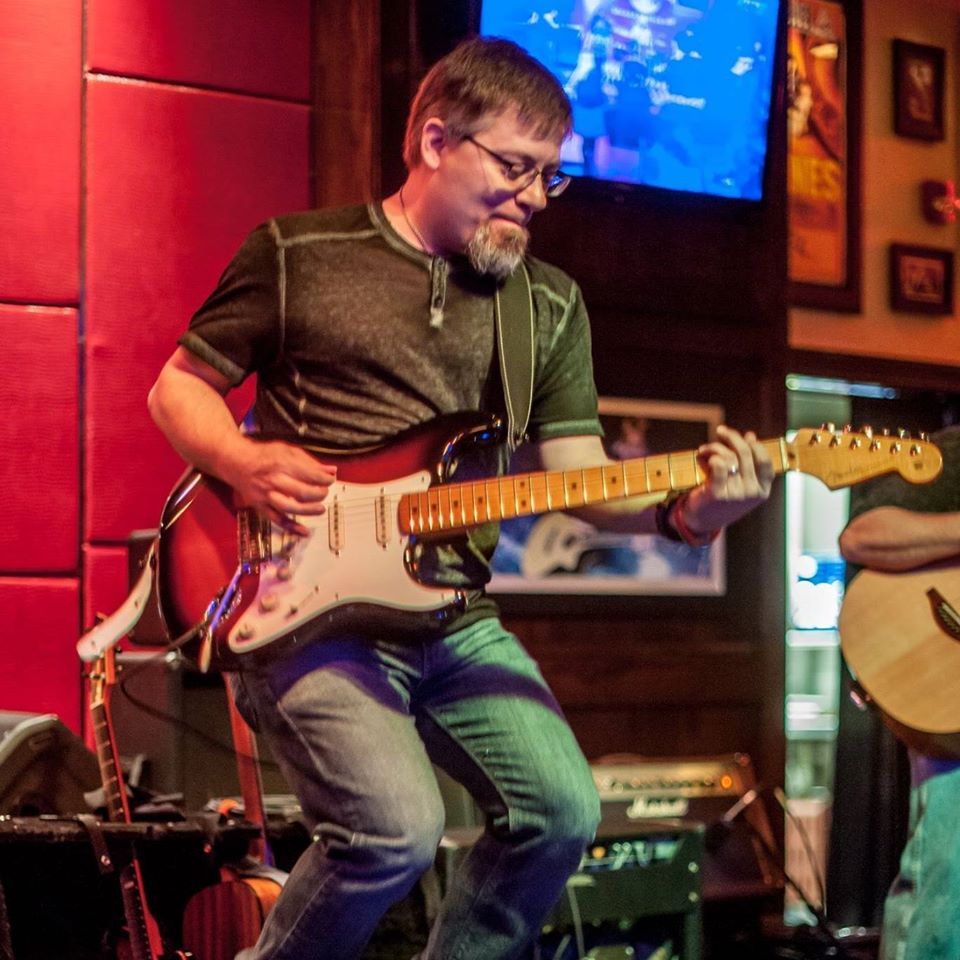 "I have purchased Rick Barker's twitter program and had some decent success with it. The only problem is it's hard and complicated to keep track of the people you follow, and there is no true relationship that ends in people becoming fans.
With Carlos's programs you build relationships and relationships are what makes fans.
It's so simple you think it shouldn't make a difference in your fan base...that is until you follow his program. Then.....BOOM! people start talking to you and have conversations.
You start seeing your email list shoot up and your Twitter count keeps going up and your unfollows are minimal.
I had about 1,500 follows on Twitter and no one joined my email list with Ricks twitter program. Within 1 Month with Carlos I have had 1-3 people join my email list every day!
I have tried Ricks program, Dave Kusek's program, and a few others.
Carlos is the only one that has a system that walks you through how and why it works. It's not enough to just do something and it works, but it important to know the why it works.
That's worth more to you than anything else, and that's why Carlos's plan works. He teaches you the why and how to use that to grow your true fans.
It's hard to find someone, like Carlos, that cares and isn't just out to get my money. He understands that relationships build fans and fans spend money on what they feel connected to."
-Daniel Browning (Uncut Stones)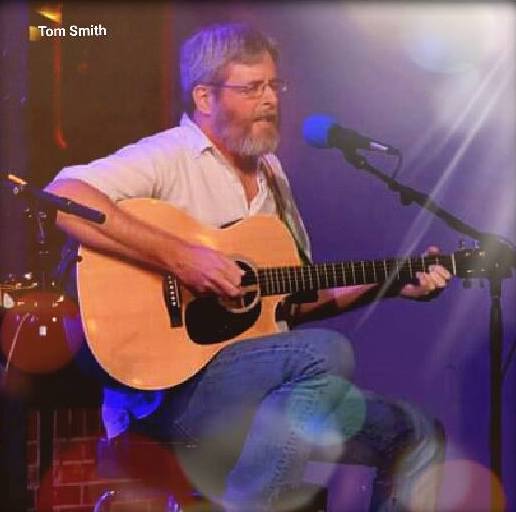 "It had been YEARS (decades?)since I honestly believed The Music Industry was ever going to become a source of income.
Always the optimist, however, I wasn't hard to convince that there was a better way for disillusioned, underpaid, under-exposed musicians to create a career. I wasn't going to stop making music just because it was a thankless money pit, so when I found Carlos my mind was blown.
His way of going about creating a fanbase is a deft combination of deep knowledge and experience with the classic sales cycle, in-depth and specific knowledge of the latest technologies and exactly how to leverage them, and a seemingly intuitive grasp of human nature. Oh, and a fierce love of music!
He shows that you can start thinking and acting like an Entrepreneur, but still do it in a conscious, humanistic way. He gets you to see that you have to sell YOU to get fans. They will want to buy YOUR music because of YOU.
Cap'n Schwilly was an investment and I'd be hard pressed to think of anyone that has a better business ethic OR who is more fun to learn from."
-Tom Smith (The Merry Jaynz)
I want you to take a moment and imagine a world where you could...
Dramatically grow your audience, constantly draw in new folks who are excited about YOUR music and can't wait to hear for more.
Authentically connect with fans who will support your career for the duration. Fall asleep knowing that you're making a difference in people's lives.
Consistently grow your musical income without relying on anyone else to give you opportunities. Without needing anyone's permission to succeed.
Have all the resources you need to make the music YOU want to make.
Feel confident in your strategy. No more second guessing or spending hours on pointless research. You know that what you're doing is efficient and effective and you have the numbers to prove it!
Turn your music into your full-time career. You've achieved what most musicians aren't willing to do: build you own career by leveraging your new audience and potential.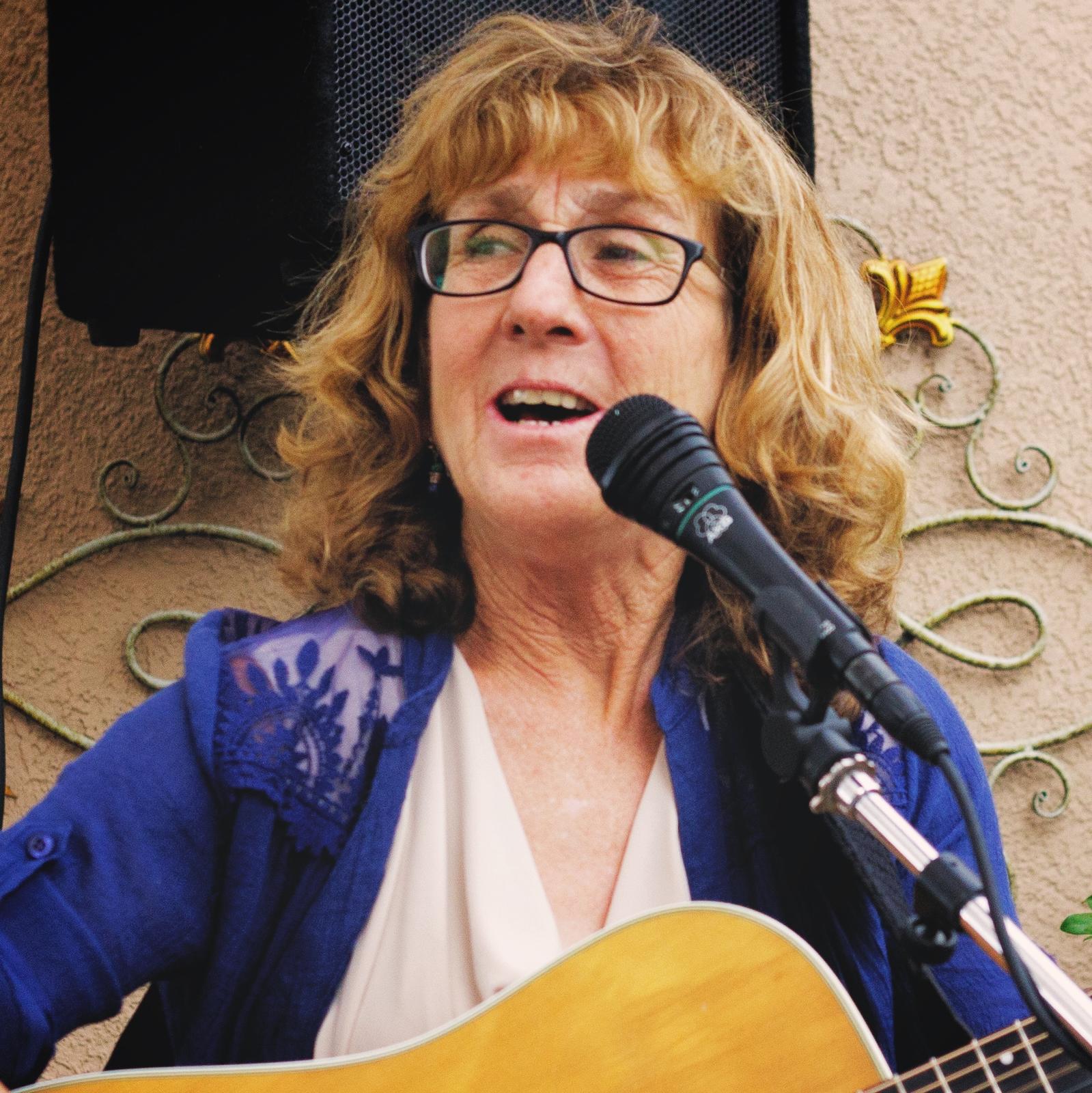 "Using Carlos's plan has been the best thing I've ever done for my career and myself.
It definitely pushes you out of your comfort zone and, as we all know, comfort zones make you stagnant and don't push you forward!
The very best thing about this program is you can definitely move at your own pace. PLUS (and this is a BIG plus) there is a ton of support!
Just when you think you are "out there" by yourself, all the other members help you realize that you are not alone! Especially Carlos!
I love this program!"
-Alison Reynolds
I know EXACTLY how you feel!
I used to dream of the same thing... until I figured out how to turn it into reality!
I was frittering my life away in a ticky-tacky cubicle, making someone else rich while barely keeping myself afloat… financially AND creatively.
Then I declared my independence by taking ownership of my career AND my life, leaving my clock-punching days behind me.
I traveled the country connecting with every musician I could, learning about your struggles, and how I could help you overcome them.
I hit rock bottom and crawled my way back up, using my experience, education, and grit to help hundreds of musicians figure out how to take ownership of their own careers WITHOUT giving up any of their artistic integrity or being beholden to gatekeepers.
Then I designed a MAP (pun intended) to help musicians navigate the entrepreneurial waters on their way to forging their own destinies.
The Musicpreneur Apprentice Program is a month-to-month membership where I can hold your hand and walk you down the path toward your own success. It is the culmination of everything I have learned and experienced in the decade I've spend working directly with musicians toward the development of their careers.
If you've already put in the work of learning how to make music, then it doesn't make any sense to stop when it comes to the business side of your career.
So if you're ready to transfer some of that energy towards DOING THE WORK of building your business, I can show you how.
With Your Monthly Membership in the Musicpreneur Apprentice Program you will...
Learn to take ownership of your career using proven PRINCIPLES that will take you a lot further than ANY tactics anyone will ever teach you. Because the principles of success are universal, whereas tactics become outdated very quickly.
Shift your mindset to understand that the ONLY person's permission you need in order to succeed is your own.
Join a community where musicians who are working towards the same goals are encouraging you and guiding you instead of trying to tear you down.
Expand your ability to be truly creative and move beyond your own expectations for yourself.
Focus your energy on ONLY the MOST important things you need to know in order to build a business around your music. NO FLUFF HERE. (If you want fluff go pet a chinchilla!)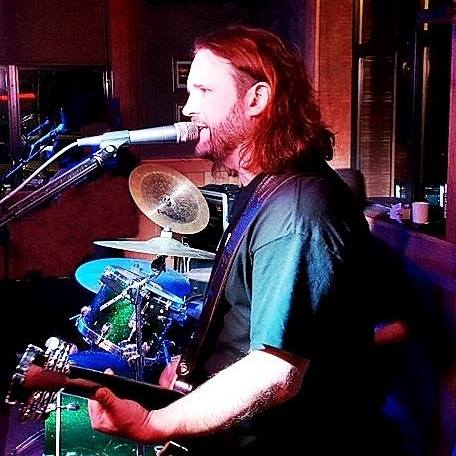 "If you're consistently serious about doing the work that Carlos clearly outlines, you will be well on your way towards making a viable business of your musical endeavors.
I guarantee you will not get this kind of hands-on assistance anywhere else. I really believe this man has cloned himself!"
- Ron Tippin (Widetrack)
With Your Membership in the Musicpreneur Apprentice Program you'll get...
2 group coaching calls (office hours) per week so that you'll always have access to personalized answers to your most pressing questions based on the most current information available.
ALL of the principles and strategies you need to build a sustainable music career condensed into 10 neat and tidy modules and presented in the perfect order so that you'll never wonder what you need to focus on next.
The support of an entire community of Musicpreneurs who have faced the same challenges as you and who will always be rooting for you to succeed so that you'll stay motivated and always have a shoulder to cry on or a friend to congratulate you.
All of your questions answered by me via email or during office hours so that you'll never be without an answer, an idea, or a plan.
Your Instructor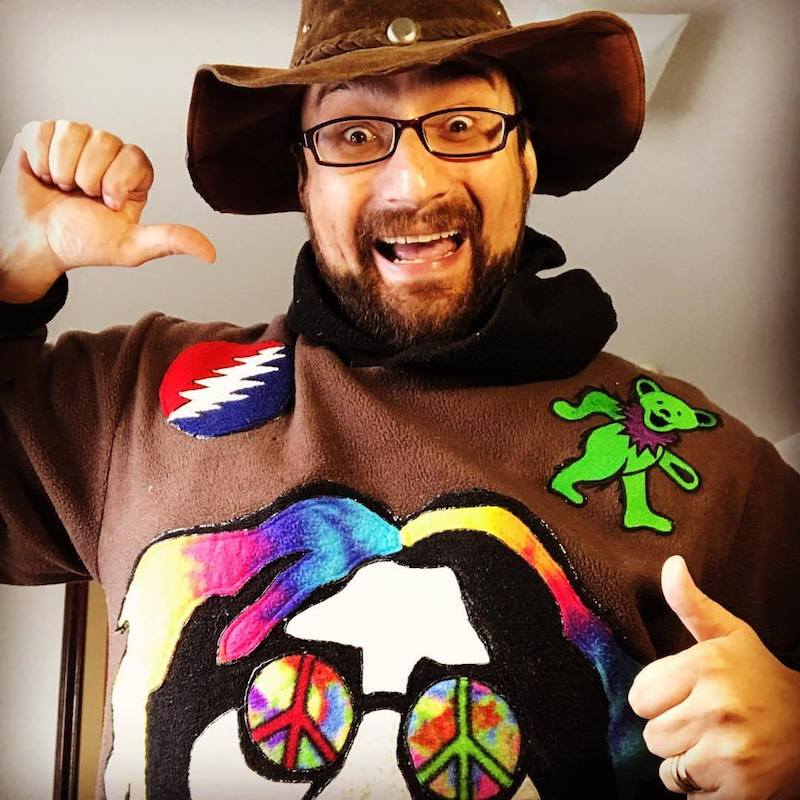 M.B.A., Lap Steel Player, Musicpreneur Educator, Professional Superfan (thus, how I know how to help you find superfans like myself).
I've spent nearly a decade working directly with independent musicians to free them of the constraints of the music in-DUH-stry, and help them take ownership of the development of their careers without sacrificing their artistic integrity.
Course Curriculum
Musicpreneur Mindset
Available in days
days after you enroll
Time Management
Available in days
days after you enroll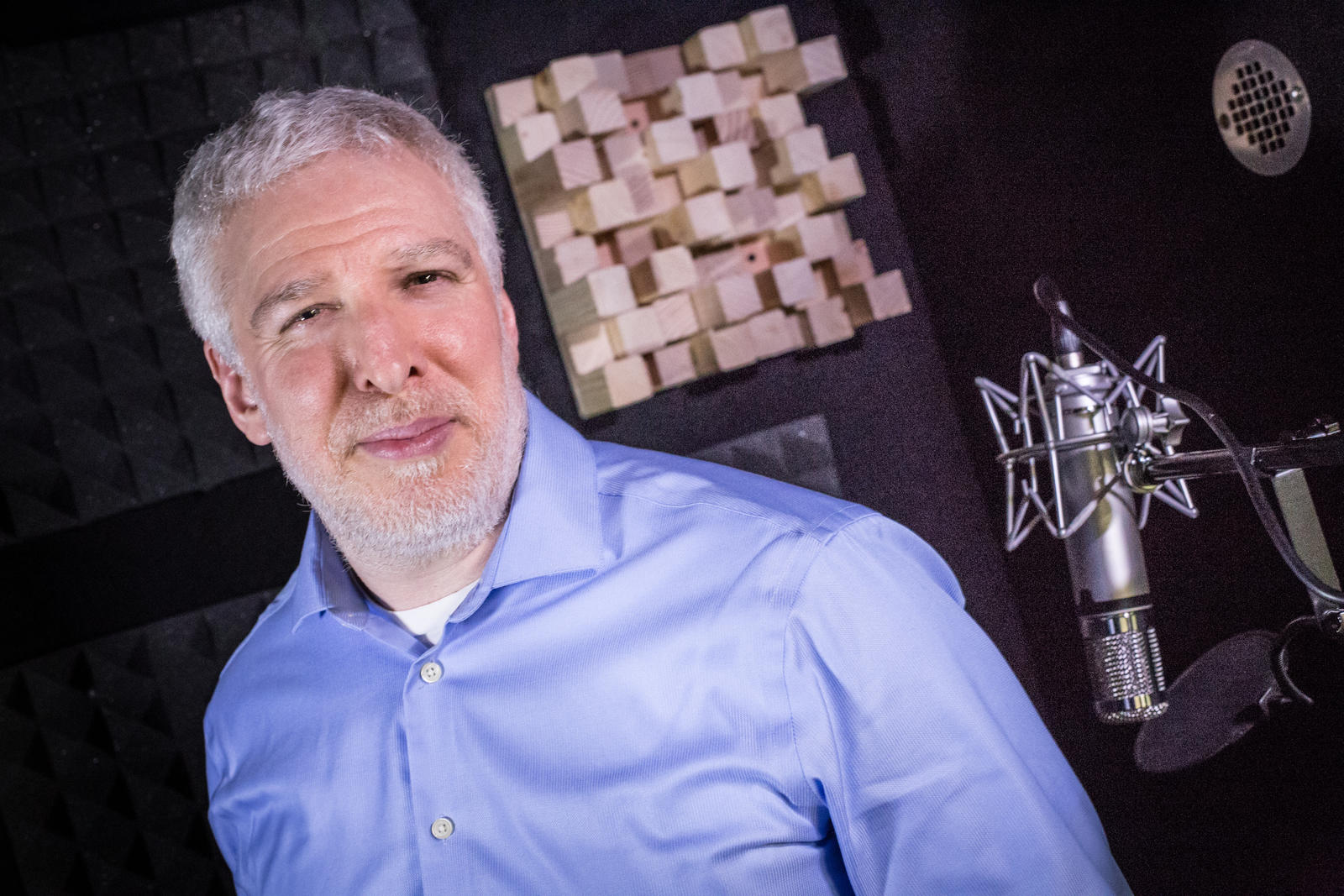 "I've been through a few other programs (at least 3) that I earnestly worked and got no results from. It made me question if I was really helping anyone with the music I wrote and recorded. Then a good friend recommended I try Carlos' program and a light when on.
I realized that I was going at it (building an audience) all wrong, because I was chasing a model that did not work anymore.
It wasn't until I started to work the Musicpreneur Apprentice Program that I began to see tangible results. I started to build an email list and sell downloads. I have achieved this from the "comfort" of my own home.
This is exactly what I needed to break out from a pattern of failure and begin to build a business that works around the music I love to produce."
-Philip Quintas
Want bonuses? You got it.
Joining the Musicpreneur Apprentice Program will not only give you access to...
2 live group coaching calls per week.

All of your questions answered by me via email.

All ten modules, with video tutorials, transcripts, and worksheets.

But you'll also get these bonuses, for free. Including...
The Student Lounge.
Building a career as a musician, especially using the internet can feel very lonely. So hang out in our students-only Facebook group where you can network, share your wins, and find a constant source of inspiration.
The MAP Library.
There is a lot of noise out there, and it's hard to decipher which resources work and which will waste your time. That's why the MAP library highlights an always evolving list of all the resources, tools, and books that we discuss throughout the program, during office hours and in the student lounge.
AudioTheme for Wordpress.
The biggest problem with Wordpress is that there are so many crappy themes out there. And anything decent costs money. Well, I found a set of premium themes that work great for musicians and are easy to use. And you can take your pick.
Custom Crowdfunding Template.
Avoid paying platform fees for your crowdfunding campaign by operating it directly on your own Wordpress website.
Booster Plus for WooCommerce.
Among other things, this plugin for your web store will allow fans to pay more than the asking price, which we have found they are apt to do when given that option.
Free Updates to the Course.
We are ALWAYS learning new things in the MAP. And for as long as you are a member you will always have access to the latest information. I will never hide new lessons behind an additional pay wall.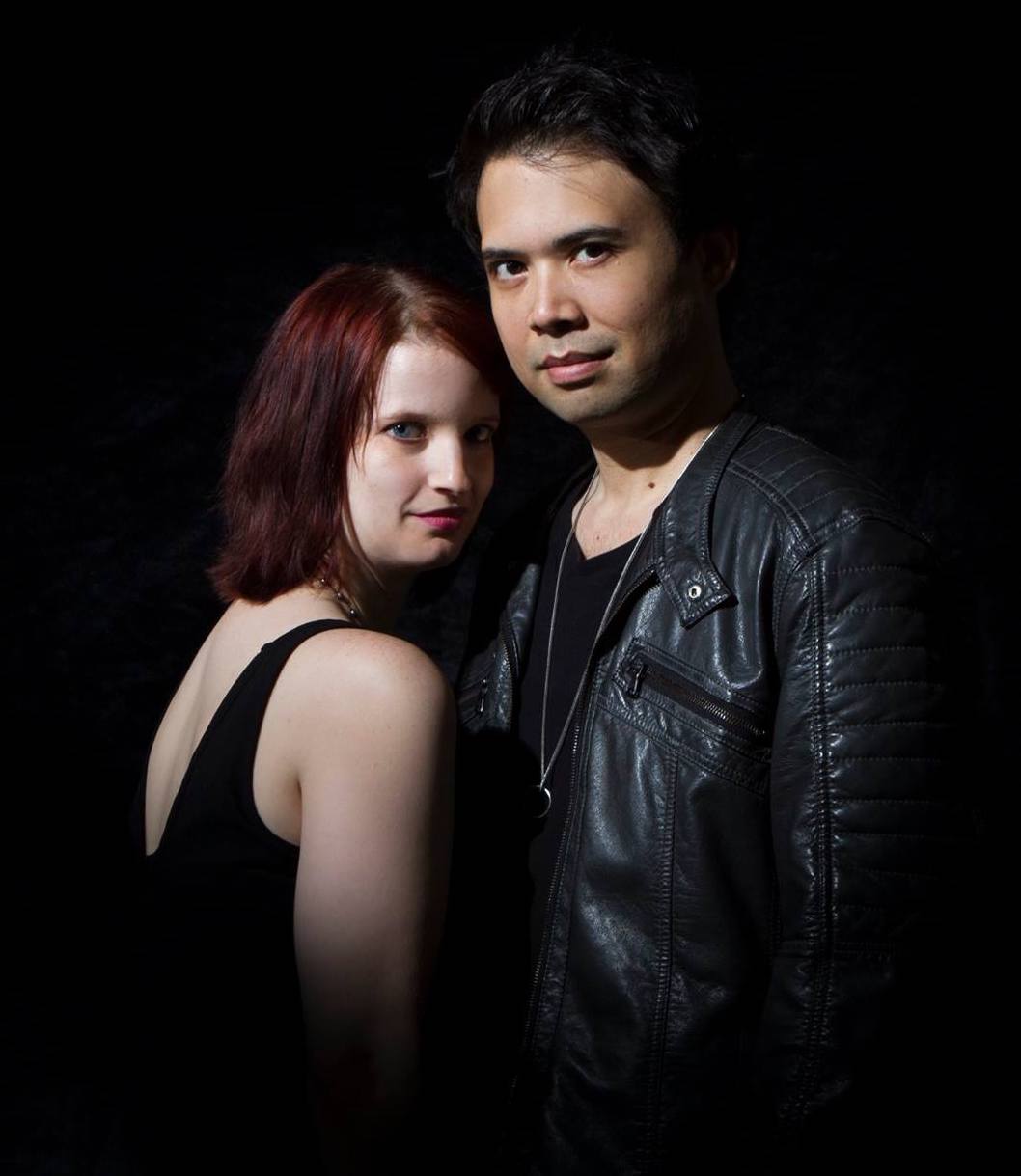 "The MAP is a step by step, actionable, and goal driven program that actually works if you are willing to learn, follow directions, and put in the time and effort.
And Carlos is one of the most approachable people, so you will never feel intimidated or made to be felt like you are lower than him, he's a super friendly community leader!"
- A.J. and Tara
Frequently Asked Questions
When does the program start and finish?
The program starts now and never ends! It is completely self-paced - you decide when you start and when you finish. Although going through the modules could take you anywhere from 6 months to a year, we are ALWAYS learning new things and welcome you to journey with us for as long as you remain a member.
How long do I have access to the program?
For as long as you remain a member! How does lifetime access sound? After enrolling, you'll be offered a "Lifetime Membership" option!
What if I am unhappy with the program?
I would never want you to be unhappy! A 30-day, no questions asked, money-back guarantee is standard. But I want to make sure that you have PLENTY of time to do the work and experience the results. So my "Schwilly Promise" to you is that IF YOU PUT IN THE EFFORT and are still unsatisfied with your experience, you can have an extra 30 days to put the MAP to the test. Then if you're still not satisfied after 60 days of putting in the work, just show me your homework again and I will give you a full refund. I don't want a single penny from anyone whose career trajectory won't be enhanced by what I have to offer.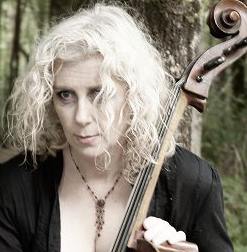 "The personal one-to-one, that Carlos checked out where I was coming from and supports combining my two artistic streams is already standing out compared with another online marketing course that really didn't interact or suit my needs.
The real difference, I think, is that it's not a case of believing in Carlos, but instead Carlos believes in us and knows in his heart that his system will benefit each and every one of us, irrespective of where we're starting or coming from"
-Elaine Nolan
Who is The MAP for?
Musicians who are ready to grow their career. If you want more fans, then this program will help you get there, no matter where you're starting from.
Musicians who are sick of throwing money away, and are willing to do the work... if they only knew what work matters most.
Musicians who want to lead their own tribe. You want to grow a following, yesterday. You're ready for strategies and principles that actually help you build a thriving community that will support your career.
Musicians who want to rapidly grow their email list. You're itching to grow your email list because you know it's an essential part of your business. One day, you'd love to release your album, without hearing crickets...but you know that you need an email list to do it.
Busy bees! You're busy with a job, family, and making music and you'd LOVE to develop a system that grew your audience without taking up all your time (so you could spend more time ACTUALLY making music).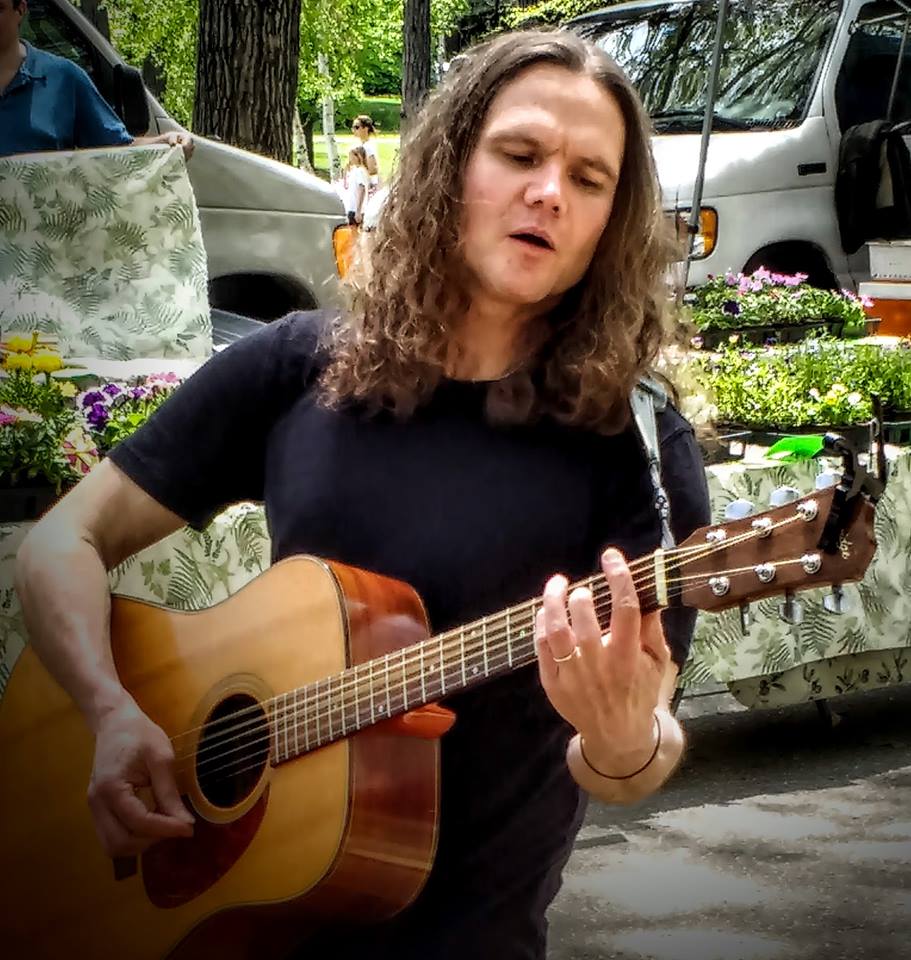 "I've purchased other music success/marketing courses and coaching programs but they've gathered dust. This one is different.
Before I knew it, I was taking action and getting results. I think that's the difference. Actionable ideas that pay off right away.
In a matter of days, I was connecting directly with fans, existing and new, in ways I had not imagined or thought I would do anytime soon.
I hardly noticed I was going beyond my comfort zone because Carlos is so personable, helpful and brilliant that his challenges are actually more fun than anything.
I am not only happy, I am thinking he is not charging enough! Get in before he takes my advice!"
-John Kyle
Who is The MAP NOT for?
"Get Rich Quick" wannabees. This program isn't for people who think that buying a course will suddenly help them earn millions over night. You have to put in the work to see results..
Hobby Musicians who aren't interested in growing an audience. Are you a living room rockstar, but don't really care about growing your audience or email list? This program is specifically created to help you grow your tribe and traffic, so this is probably not the best fit for you.
Musicians looking for an "automated music selling machine". You can't just "set it and forget it" with your music career. If you're not interested in engaging with your audience, nothing I can teach you will be of any use.
Musicians who want someone else to build their career. If you're only goal is to "get discovered" by someone who will finance and build your career for you so that you'll never have to think about anything other than making music then I can't help you. This program is all about TAKING OWNERSHIP of your career. You can't leave it up to someone else because they are not as invested in it as you.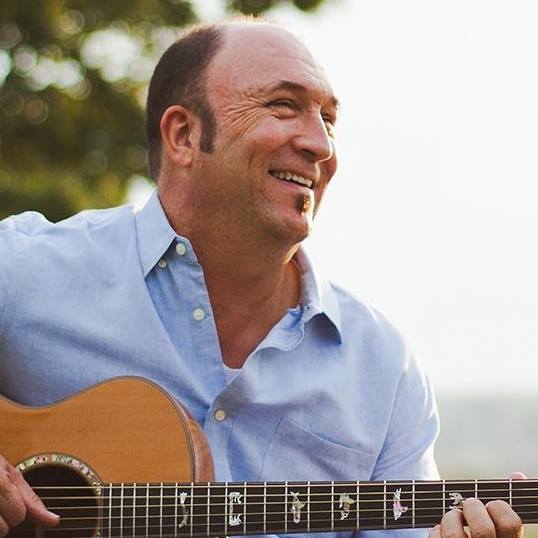 "I've taken two other music business courses from other so-called music industry experts, one of whom boasts his big star managerial experience and neither program provided as much value for my money nor provided me with anywhere near as much actual usable, effective information as Carlos Castillo's Musicpreneur Apprentice Program.
If you want to grow your music business effectively and successfully in today's current music business, then there's really no other choice but the MAP.
It works because it is fresh and doesn't keep teaching old techniques from a broken industry. And he won't sell you a program and then be unavailable to personally answer your questions.
He's a rare find in this industry full of sharks. Don't wait - join MAP today."
- John Tracy
Are You Ready To Stop Dabbling As a Musician?
If you're tired of banging your head against the wall, being overwhelmed by the information overload, being disappointed by broken promises of guaranteed "tactics" and "strategies" that only seem to work for other musicians, and hearing your loved ones ask "when are you gonna get a real job?"…
…and you're read to finally take ownership of your career, and do the work of connecting with YOUR community superfans…
…then join the program and get started on forging your own unique path to launching your music career.
I'd love to see you on our next live call!
Onward,
- Carlos Castillo (CaptainSchwilly)